Jakpost guide to Taman Mini Indonesia Indah Travel Guide To Jakpost guide to Taman Mini Indonesia Indah Liza Yosephine The Jakar...
Jakpost guide to Taman Mini Indonesia Indah
Jakpost guide to Taman Mini Indonesia Indah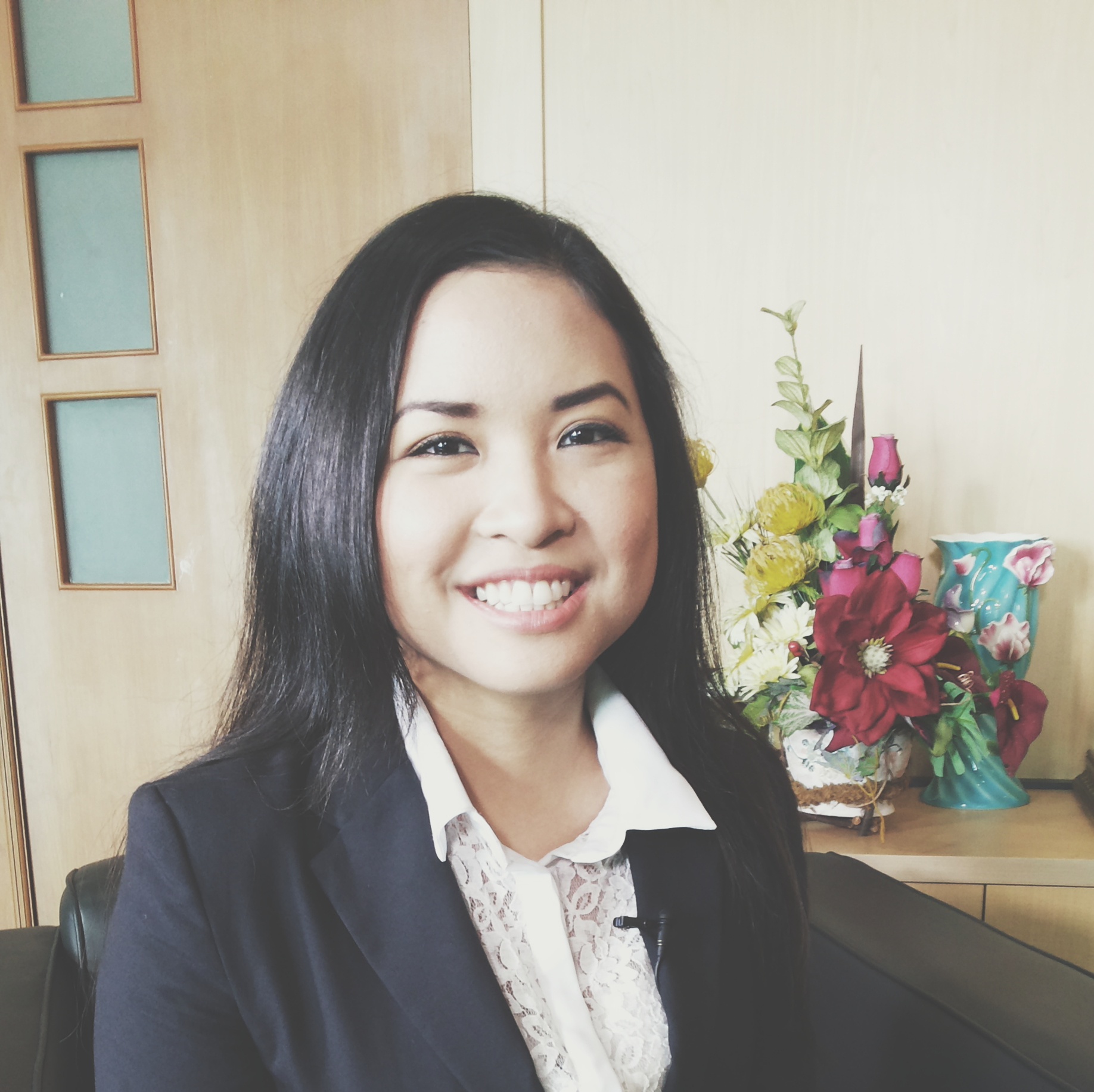 Liza Yosephine
The Jakarta Post
Jakarta | Sat, September 8, 2018 | 03:01 pm
Taman Mini Indonesia Indah spans 1.5 square kilometers and reflects the entire country, giving a glimpse into the rich cultural heritage from across the archipelago. (JP/Liza Yosephine)
Taman Mini Indonesia Indah (TMII), which translates to Beautiful Indonesia Miniature Park, is a park located in East Jakarta. As its name suggests, it is a miniature park reflecting the archipelago's rich cultural heritage.
How to get there
Museum Indonesia is one of the numerous museums found inside TMII. (JP/Liza Yosephine)
Situated in East Jakarta, one of the easiest ways to reach the park via public transportation is by bus. The Transjakarta bus route 7D, TMII-Cawang UKI, stops right at the gates of the park.
Passengers can take the bus from its first stop, the interchange bus stop Cawang UKI, which is situated right in front of the Indonesian Christian University (UKI) in East Jakarta.
TMII is open every day from 8 a.m. until 10 p.m., however, museums and architectural displays and some other destinations close at 4 pm.
Entry price to TMII is Rp 15,000 (US$ 1) per person plus vehicle entry fee, which is Rp 15,000 for a car, Rp 10,000 for a motorbike and Rp 1,000 for a bike.
The fee does not cover the cost of renting transportation inside the premises or entrance to the vario us museums and amusement parks located inside.
A complete price list can be viewed on its official website.
What to wear
With a lot of ground to cover and a mostly outdoors, it's best to wear casual clothes and comfortable shoes, such as jeans, t-shirt and a pair of sneakers. Don't forget to pack an umbrella in case it rains.
Read also: Jakpost guide to Ragunan Zoo
What to do
A Toraja traditional house from South Sulawesi is one of the architectural heritage items on display at the park. (JP/Liza Yosephine)
Taman Mini Indonesia Indah spans 1.5 square kilometers and is basically a condensed version of the country, giving a glimpse into the cultural heritage in the form of architectural d isplays of traditional houses, as well as costumes, flora and fauna.
In the center of the park is the Archipelago Lake, which hosts man-made islands in the shape of Indonesia's own major islands as would be seen on a map.
Around the lake are the clusters of anjungan (platforms), displaying traditional houses representing each province in the country, such as a Minangkabau house from West Sumatra, Toraja's Tongkonan from South Sulawesi and the signature carvings of traditional Balinese architecture.
TMII can be explored by various means, including the aeromovel. (JP/Liza Yosephine)
The expansive area can be explored by foot, on a motorbike, by car or the various modes of transportation available to take you around the park. You can rent a bike or purchase a pass for the mini shuttl e bus inside the complex. To get a bird's eye view, visitors can ride on the aeromovel, or sky lift.
TMII is also home to numerous museums, as well as flora and fauna gardens. In reflection of Indonesia's officially recognized religions, there is also a place of worship to representing each of the country's religions; a mosque, Protestant and Catholic churches, a Hindu temple, a Buddhist temple, or vihara, and a Confucian temple - all of which hold regular services.
Istana Anak Anak Indonesia in (Indonesian Children's Palace) in TMII. (JP/Liza Yosephine)
After absorbing enough educational information on Indonesia, visitors can also relax and let loose at one of the amusement parks inside the complex. Head on over to SnowBay Waterpark for a swim or take the kids to Istana Anak An ak Indonesia (Indonesian Children's Palace). Exciting rides can be found at Taman Legenda Keong Emas (Legendary Golden Snail Park) or watch a movie in Indonesia's first IMAX cinema at Keong Mas (Golden Snail), which as its name implies is shaped like a snail.
In the late afternoon hours, after 4p.m. joggers from nearby residences take advantage of the vast complex as an exercise ground.
Where to eat
Although a miniature of Indonesia, TMII is not a culinary destination to try various cuisines from across the country. However, several regional platforms do host mini food stalls that feature cuisine from their respective regions.
In South Sulawesi, for example, there are stalls selling local dishes, such as coto Makassar (Makassar beef soup), jalangkote (fried pastry) and es pisang ijo (shaved ice with banana wrapped in green dough).
For a bite to eat, visitors can easily find many food shops aroun d the lakeside, as well as eateries scattered across the park grounds.
Tips
- Pack sunscreen and a hat for sun protection.
- Spare a whole day to explore the entire park. (mut)
Tags : Jakpost-guide-to,Taman-Mini-Indonesia-Indah,culture,history,architecture
follow Us
Comments
Source:
Google News Indonesia
|
Netizen 24 Indonesia